Whimsical Travel Trailer Camper Personalized Gifts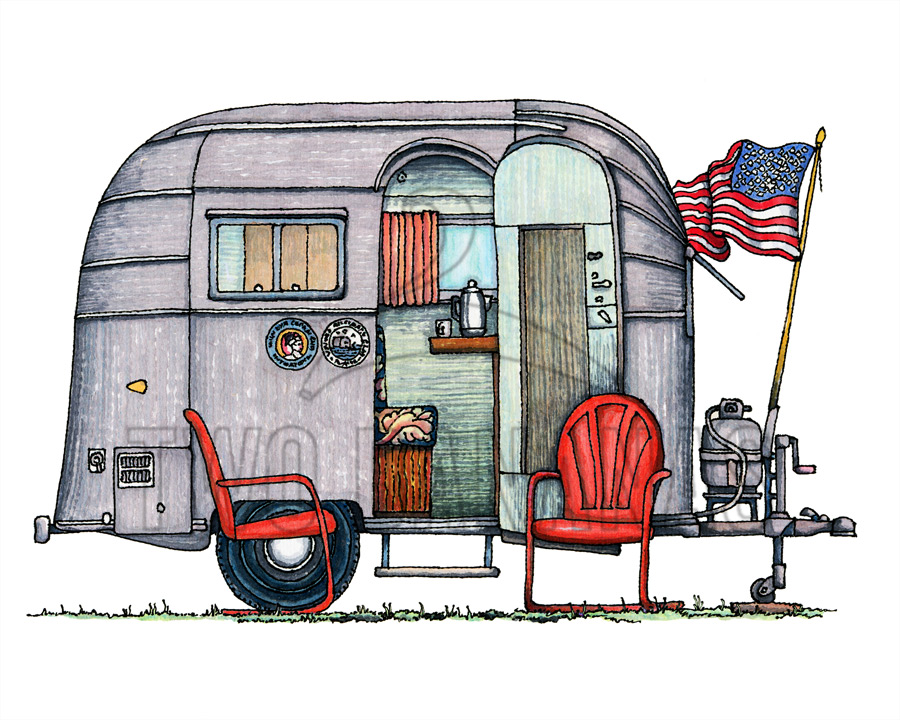 Image #334 Airstream Travel Trailer Camper
Time To Add A Personalized Clock With This Camper On It To Your Decor!
See In Our ZAZZLE Store
Or Some Personalized Cards
See In Our ETSY Store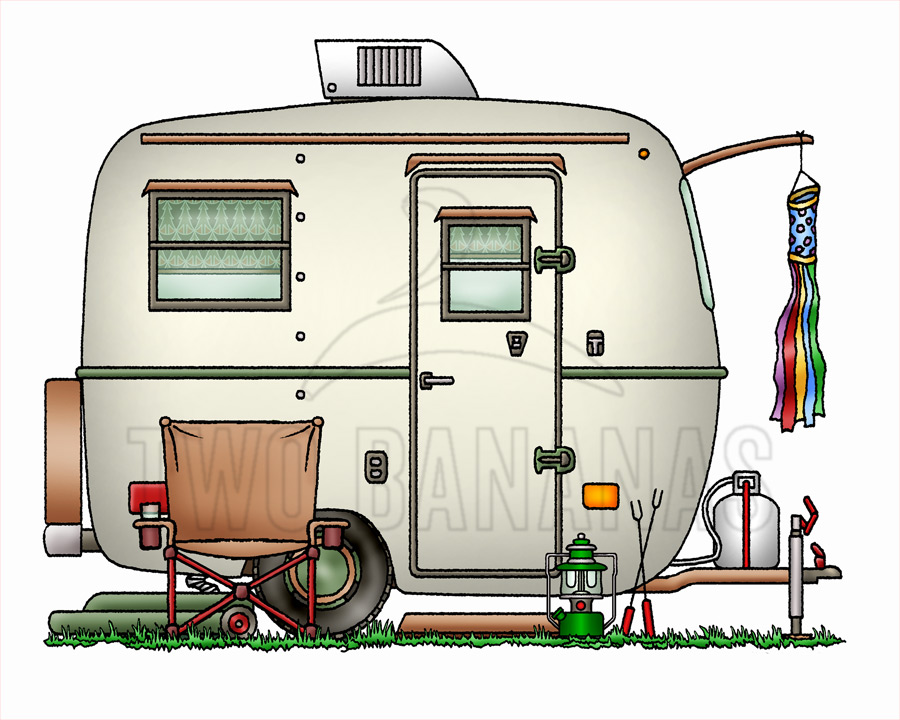 Image #535 Casita Travel Trailer Camper
How Sweet A Personalized Cookie Jar With This Camper On It For Your Kitchen!
See In Our ZAZZLE Store
Or Some Key Chains For Gifts.
See In Our ETSY Store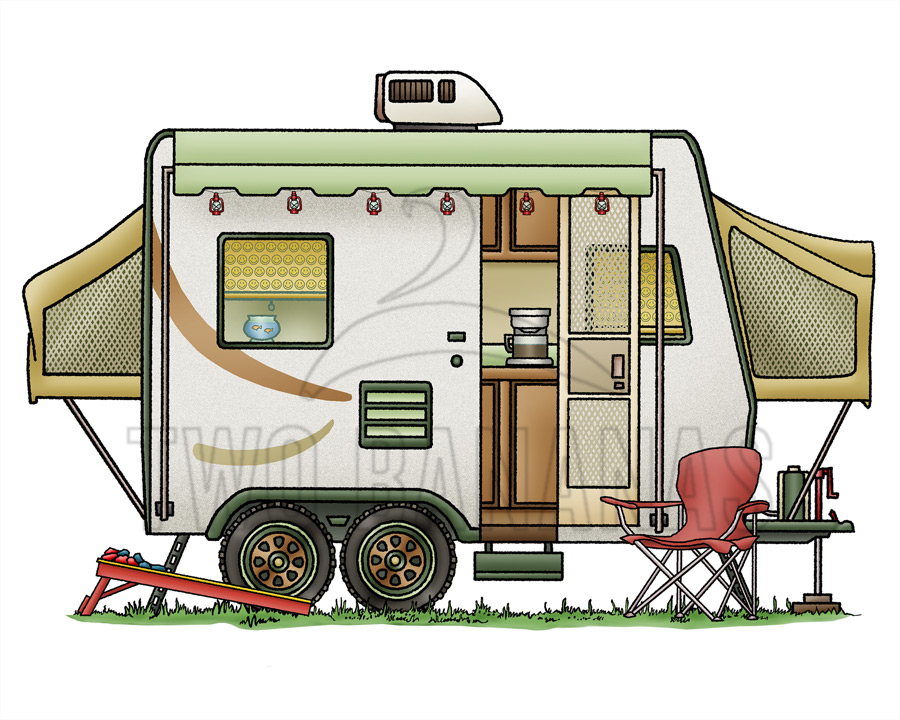 Image #540 Expandable Hybrid Travel Trailer Camper
Imagine A Personalized Apron With This Camper On It At the Next Cookout!
See In Our ZAZZLE Store
Or Some Temporary Tattoos For The Party.
See In Our ETSY Store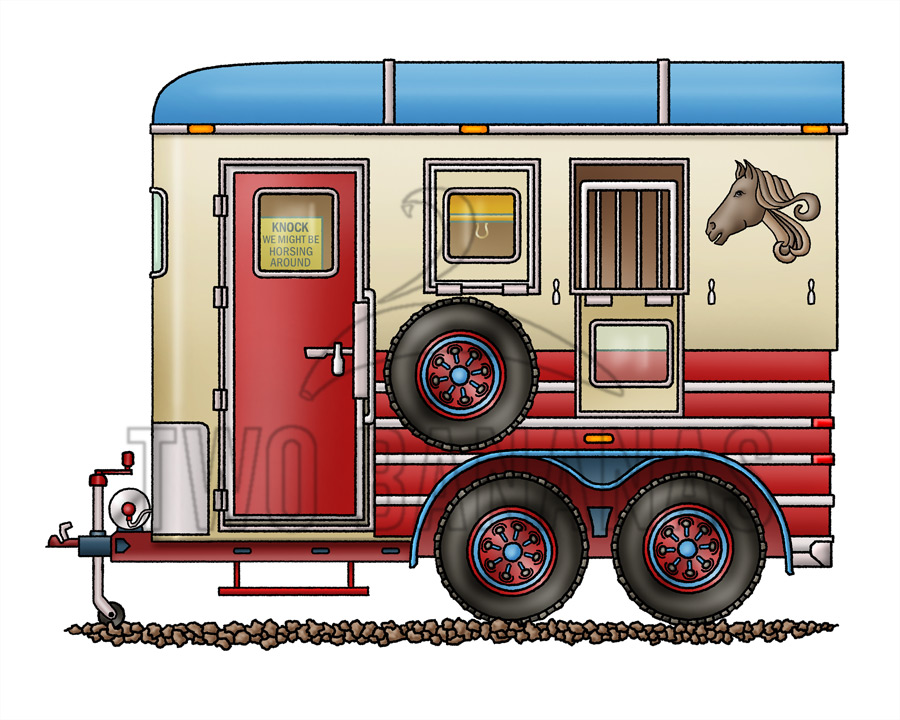 Image #543 Bunkhouse Horse Trailer Camper
A Personalized Sweater For Your Dog With This Camper On It Would Impress Your Neighbors!
See In Our ZAZZLE Store
Or A Print For Your Home, Camper Or Office.
See In Our ETSY Store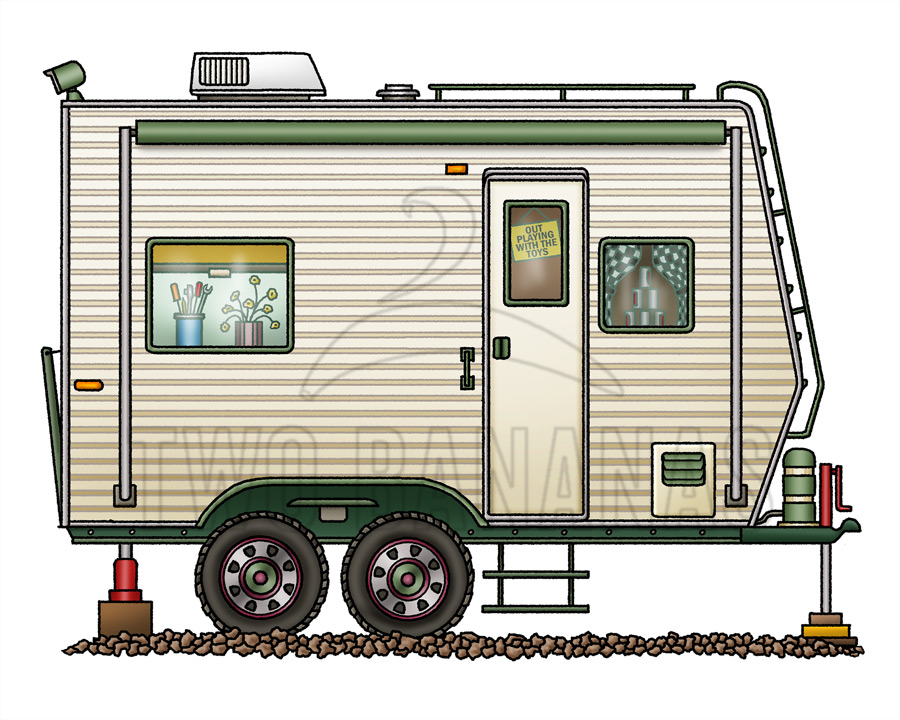 Image #544 Toy Hauler Travel Trailer Camper
A Personalized Mouse Pad With This Camper On It Would Be Totally Awesome!
See In Our ZAZZLE Store
Or Choosing A Selection Of Stickers
See In Our ETSY Store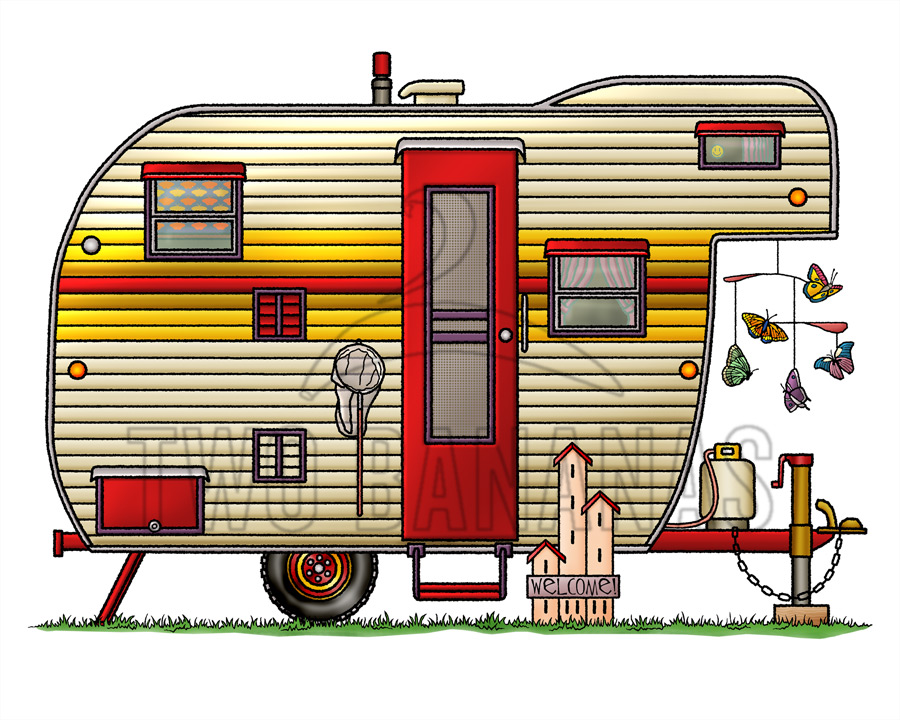 Image #551 Yellowstone Travel Trailer Camper
Your Coffee Is Waiting For Your Personalized Mug With This Camper On It
!
See In Our ZAZZLE Store
Or Choosing A Selection Of Temporary Tattoos
See In Our ETSY Store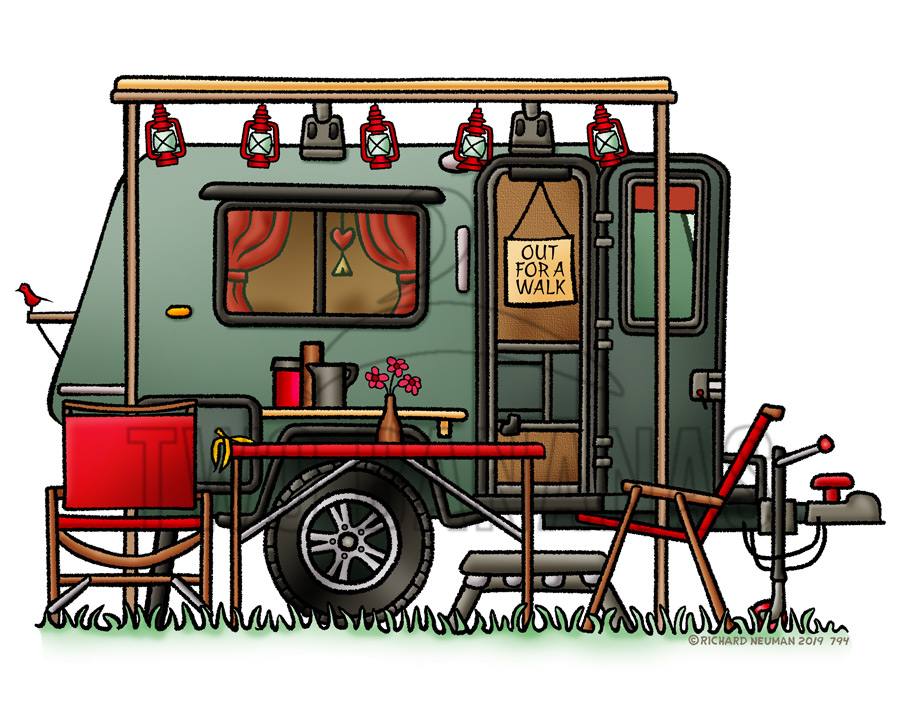 Image #794 Trek Pod Travel Trailer Camper
A Personalized Sweater For Your Dog With This Camper On It Would Impress Your Neighbors
See In Our ZAZZLE Store
Or Choosing A Print Of This Camper Will Look Cool In Your Home, Camper Or Office.
See In Our ETSY Store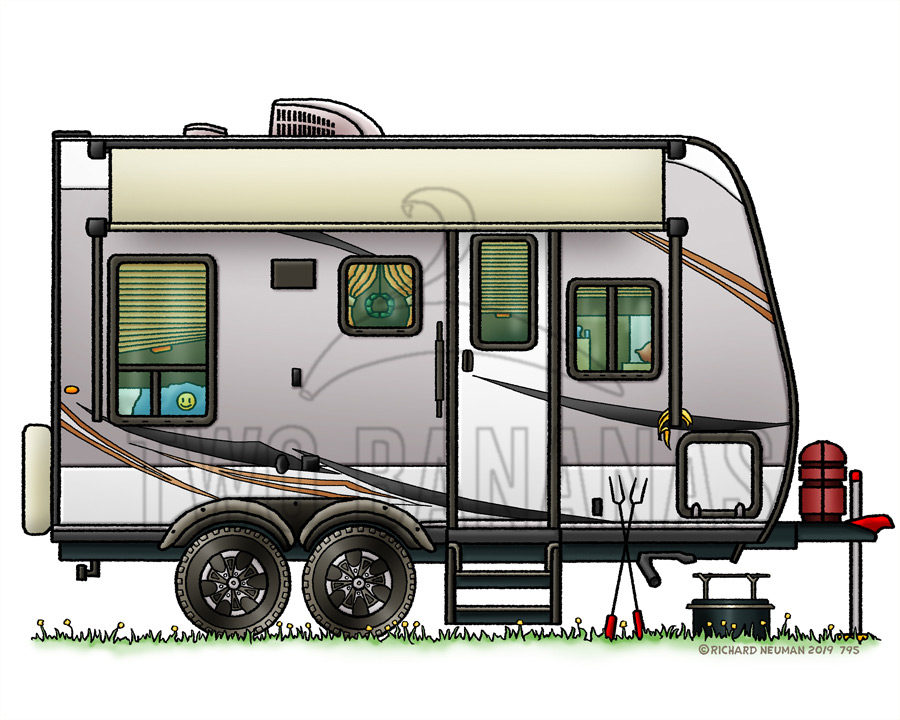 Image #795 Jayco Travel Trailer Camper Camper
A Personalized Pillow With This Camper Will Be A Conversation Piece
See In Our ZAZZLE Store
Or Choosing A Selection Of Temporary Tattoos
See In Our ETSY Store
Nine Happy Camper Collections
To view a specific style of camper click on the collections icon below.
Love Camping? Get Hitched To A Travel Trailer
City and small town folks love the open road. A change of scenery, escape from the daily grid. As matter of fact, it is not surprising to fulfill their dreams, many fall in love with camping. With this in mind, manufactures have developed a vast array of travel trailers. Hence, any one with size family, budget or intended usage can become hitched to a camper model of their liking.

One Size Does Not Fit All
Indeed, strolling around campgrounds one can spot travel trailers in all sizes. Huge travel trailers being enjoyed by seniors during their retirement. On the other hand, the residents of small travel trailers could be a young couple spending time in the great out of doors. Sometimes, the display of bikes and toys scattered about reflects the fact lots of space is needed for a large family.

Tow Worry
Unfortunately, travel trailers and tow vehicles are not always a match made in heaven. Many an inexperienced camper faces disappointment when purchasing a camper too heavy for the power and suspension of their tow vehicle. The result is unhappy campers. The the act of hitching the trailer to the tow vehicle can thus become one of the most trying events in a camping experience resulting in an unhappy situation.

Don't Leave Home Without It
Despite some rain and adversity in the life of all travel trailer campering, millions of people spend an enormous amount of time thoroughly enjoying adventures in their big and little travel trailers. They become a home away from home. When all is said and done, life in and around them tends to be happy, relaxing and a source of joy.