Contact Two Bananas Art
We offer an ever expanding variety
of images and products.

We have two stores each with
a different selection of gifts.

We are international with studios
in the United States and Taiwan.

Please do not hesitate to message us by email any questions, comments or suggestions.
Contact Richard Neuman
about art, commissions, wholesale, website
4737 County Road 139, McComb, Ohio 45858
Email: richard@twobananasart.com
Website: www.twobananasart.com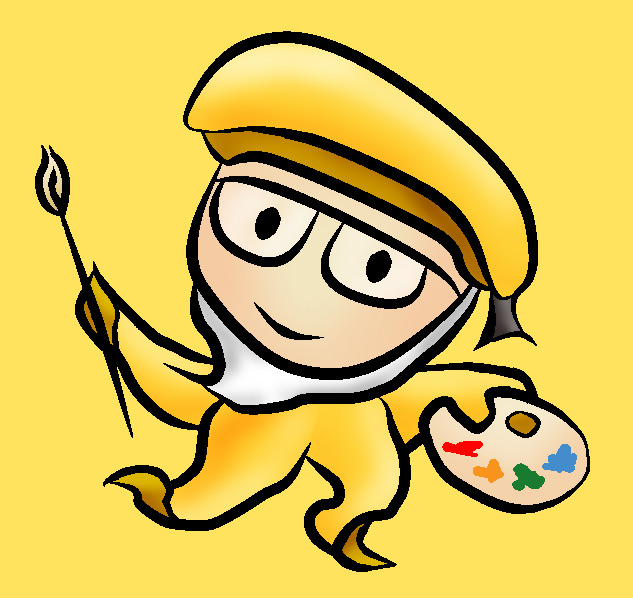 Contact Pei-Hsuan Wu
about products, orders, shipping, etsy & zazzle stores
Taoyaun, Taiwan
Email: pei-hsian@twobananasart.com
Website: www.twobananasart.com