TEXT OF THE STORY
Now is the time to join the many others already including Richard Neuman's patterns impressionist art in their living and working environments. You see, I combine my photos with layers of creative interpretation of color, line and texture. As a result, many unique, amazing digital paintings. Most likely, architectural designs you probably have never seen before.
USE SHORT PARAGRAPHS
Seems like we rush from here to there. Therefore, only occasionally stopping to view the world from scenic outlooks. On the other hand, I enjoy patterns discovered by looking at the world much closer and slowly.
THE BEAUTIFUL RHYTHMS OF PATTERNS
First of all, nature and man have created a world of unlimited patterns. Modern and ancient buildings, cities and villages, agriculture and infrastructure. In addition, plants, geology and weather all abound in patterns. Some are simple, others complex. They can be rich or subtle in color. All to often, like messages written with invisible ink, there but not there. So, they wait for the right catalyst to make them appear. Such as, the right point of view, the weather, lighting conditions or artists eye. Paintings of building patterns can be romantic and mellow. On the other hand, happy, full of energy and life. Imagine, how sad life would be without enjoying the visual rhythms of patterns.

Just thought you might like to know…
Richard Neuman, Artist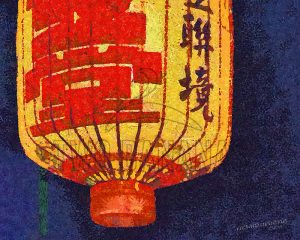 A LITTLE TEXT ABOUT PAINTING
Perfect for today's tight budgets. Richard Neuman's millennial impressionist paintings of building patterns are affordable DIY downloads for modern home and office decor. $0.00 shipping cost!
A COUPLE SHORT PARAGRAPHS
You never wait for your architectural designs digital downloads to arrive in snail mail.